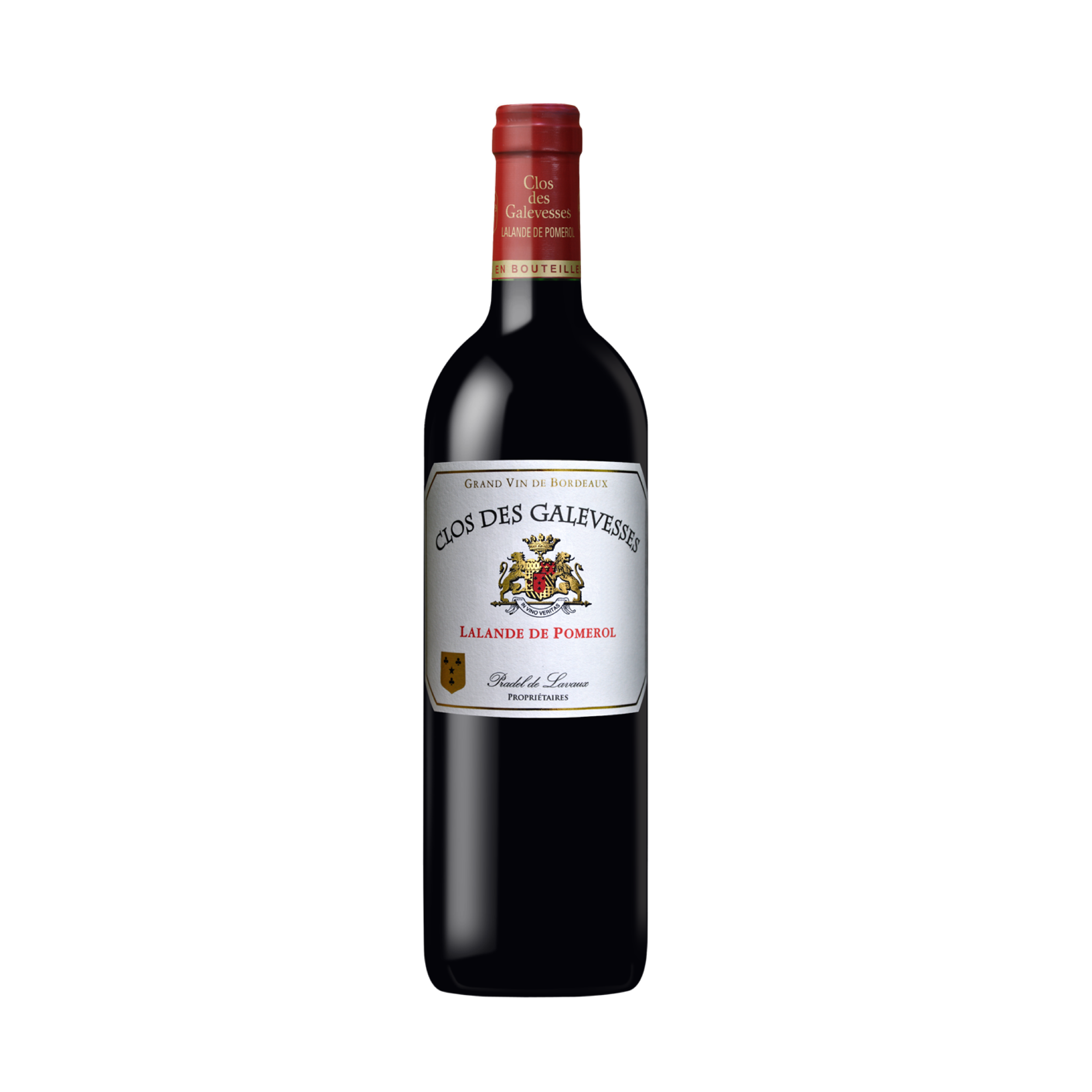 CLOS DES GALEVESSES
Lalande de Pomerol
Located in the heart of the Lalande de Pomerol appellation, the vines of Clos des Galevesses are set upon a gravelly outcrop watched over by the iconic Eglise Saint Jean-Baptiste, founded in the twelfth century by the Knights Hospitaller.
The wine they produce is at once fruity and elegant, with a superb tannic structure.
The owners' savvy blend of historic traditions and modern techniques make this an estate with a bright future.
Terroir: Clay-gravel
Grape varieties: 80% Merlot, 20% Cabernet Franc
Vinification: With vinification in small temperature-controlled stainless steel vats. After the fermentations, the wine is then racked 15 to 18 months into French oak barrels.
Tasting note: A bold, radiant red robe and an intense first nose packed with intense red berry aromas. Swirling in the glass reveals subtle spicy accents. Smooth, suave opening on the palate, with great roundness and balance.
Food-wine pairings: Winter dishes, small game, lamb, cheese.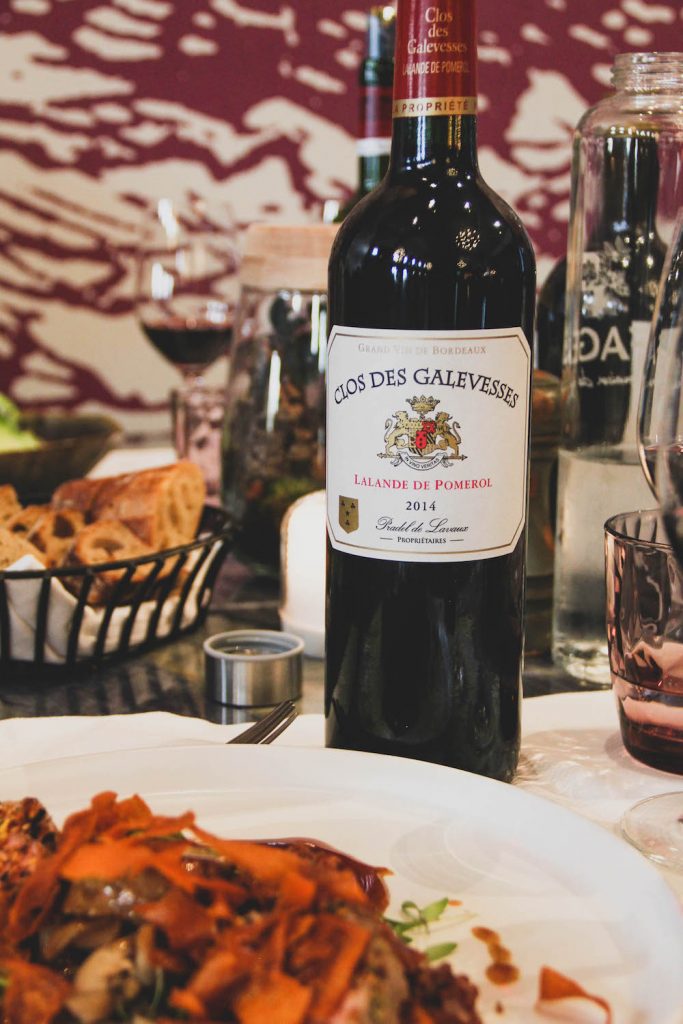 Contact us