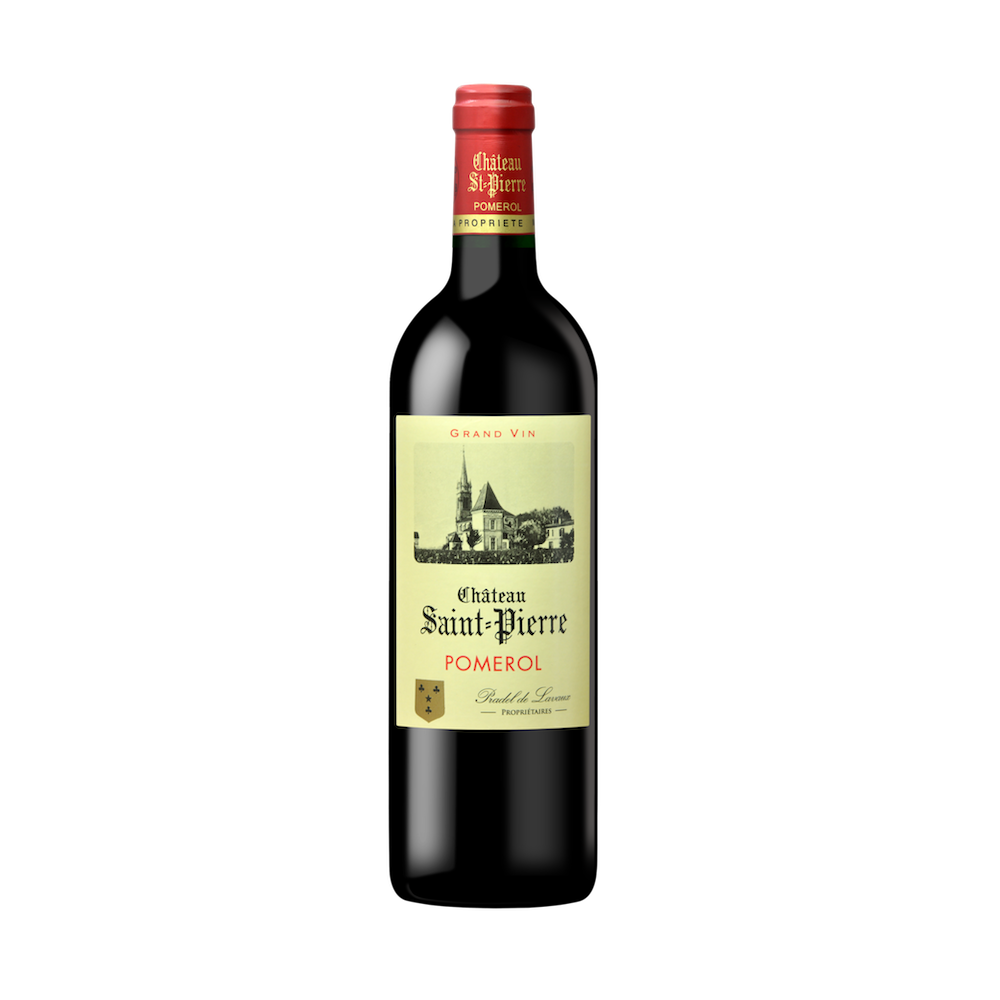 CHÂTEAU SAINT-PIERRE
Pomerol
Set in the heart of the prestigious Pomerol appellation, the Château Saint Pierre is no more than a stone's throw from the Eglise Saint-Jean, historic symbol of the region.
The château itself may be modest, but the wine which springs from these soils is a match for the best this prestigious appellation has to offer: the vines are tended in accordance with the principles of sustainable agriculture, with strict control of the yields via bunch thinning to achieve optimum maturity. The grapes are sorted by hand, ready for plot-by-plot vinification.
In our work, the pursuit of excellence begins with a precise understanding of the soil. Rigorous analysis of the individual plots which make up our vineyard has allowed us to compile a detailed profile of their specific characteristics and strengths. Chateau Saint-Pierre's Grand Vin, composed entirely of Merlot, is the fruit of just 5 plots of vines situated atop the famous Pomerol plateau.
The wines of Chateau Saint-Pierre are imbued with a distinctive personality, a deft blend of power and finesse which combines the strengths of our different terroirs. The robe is a dark garnet red, revealing a rich, harmonious bouquet of aromas accented with saline, mineral notes and hints of violet, orange zest and dark berries. Framed by precise, velvety-smooth tannins, this is a wine blessed with a superb length of flavour.
Terroir: Sandy gravel particularly rich in iron grime.
Grape varieties: 75% Merlot, 25% Cabernet Franc
Harvesting & vinification : The wine is vinified at temperature control and aged 18 months in oak barrels. A precise blend of Merlot and Cabernet Franc makes Château Saint Pierre a wine of unrivalled elegance and depth, blessed with a peerless aromatic complexity.
Tasting note: A deep dark robe, and a bouquet which artfully marries toasted aromas with rich, ripe fruit. On the palate the Saint Pierre is concentrated, well-rounded and indulgent, with tannins which are powerful yet perfectly smooth. A perfect Pomerol! These are the hallmarks of a wine which, for those with a taste for the finer things in life, is an invitation to paradise.
Food-wine pairings: Small game birds, red meats, meats in rich sauces, cheese.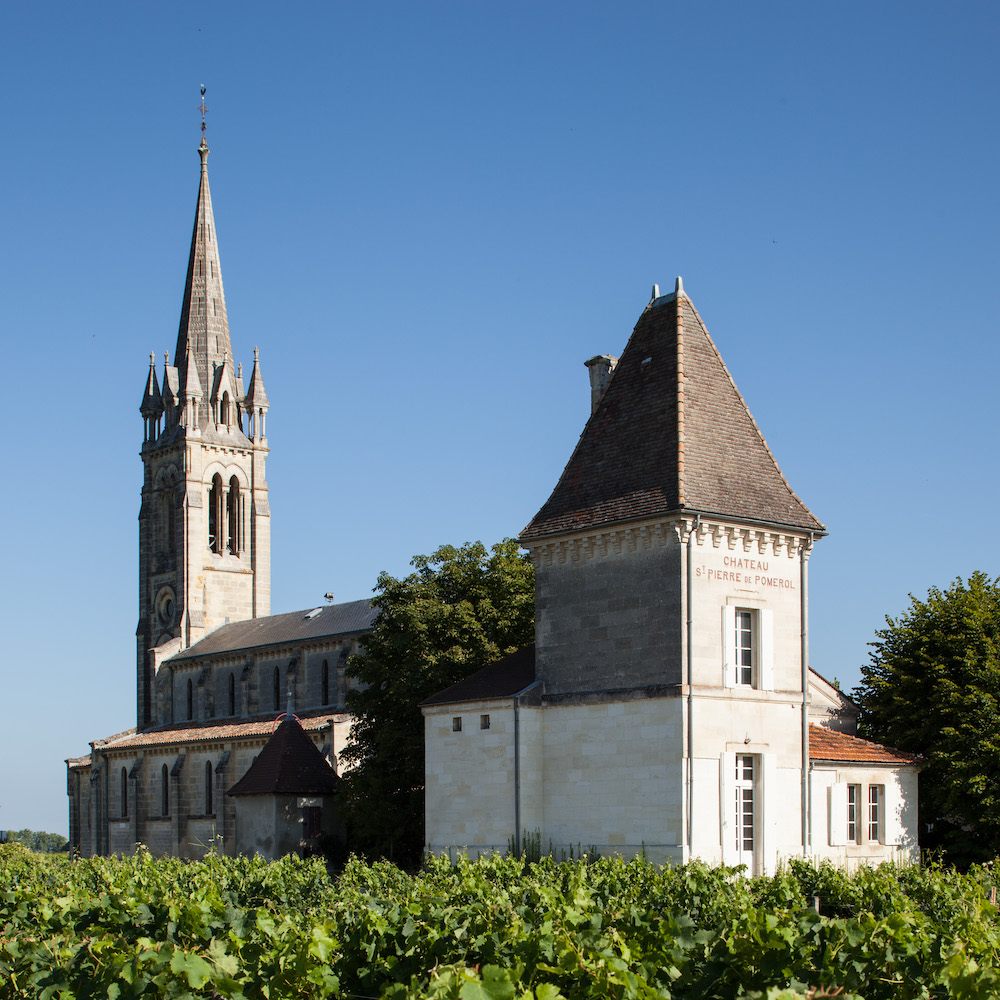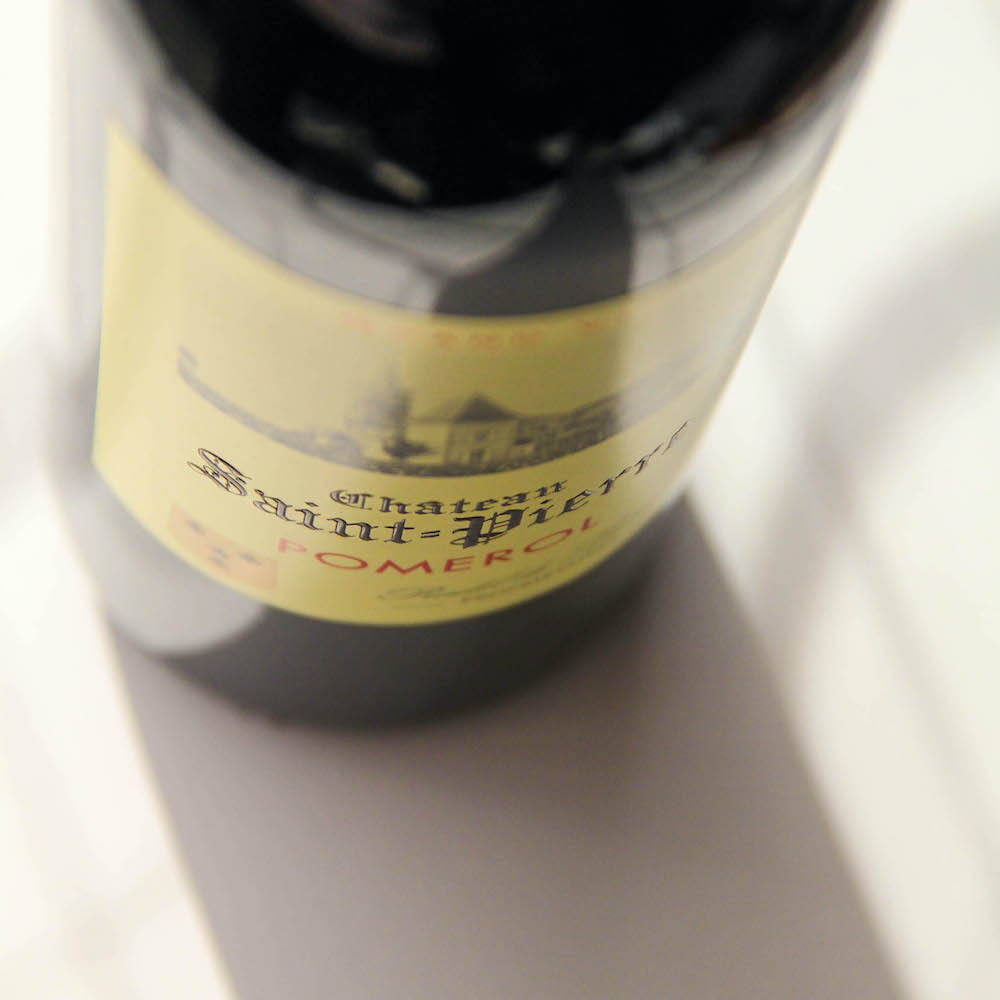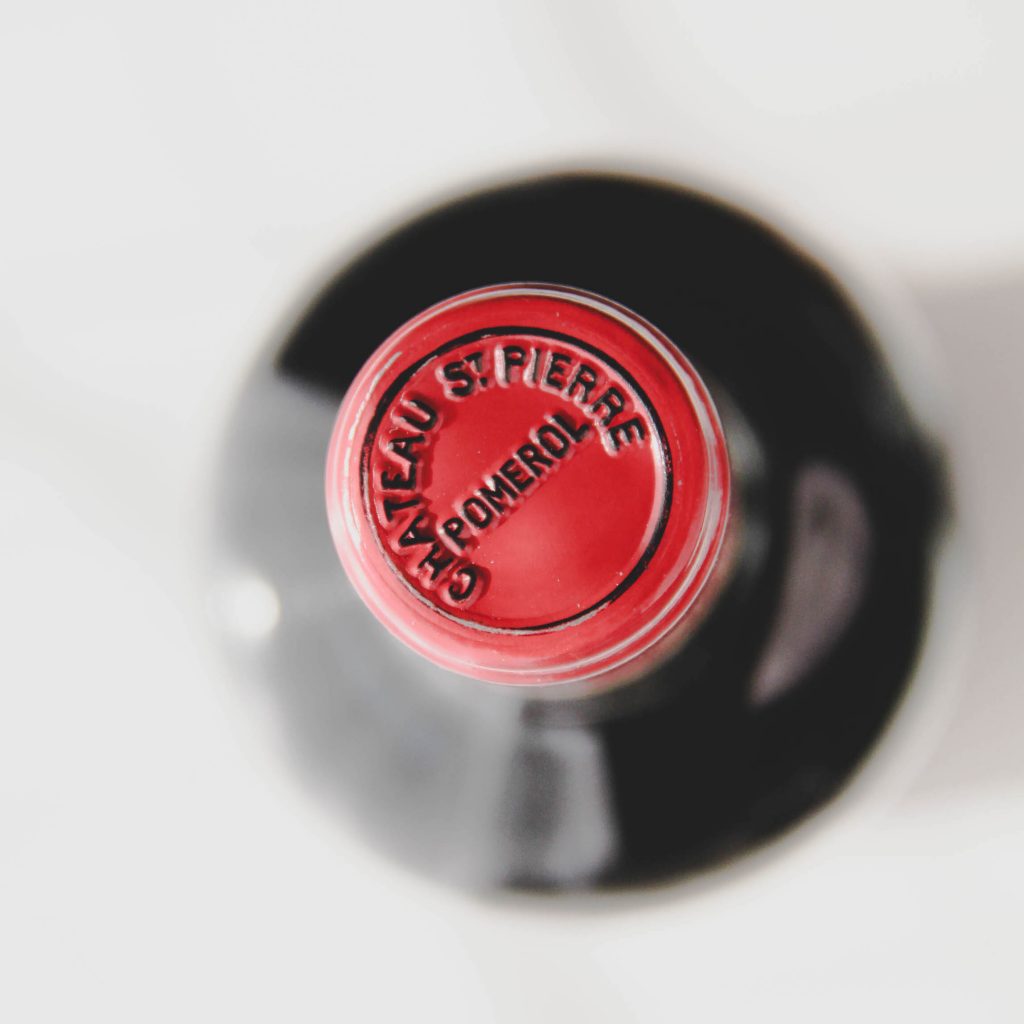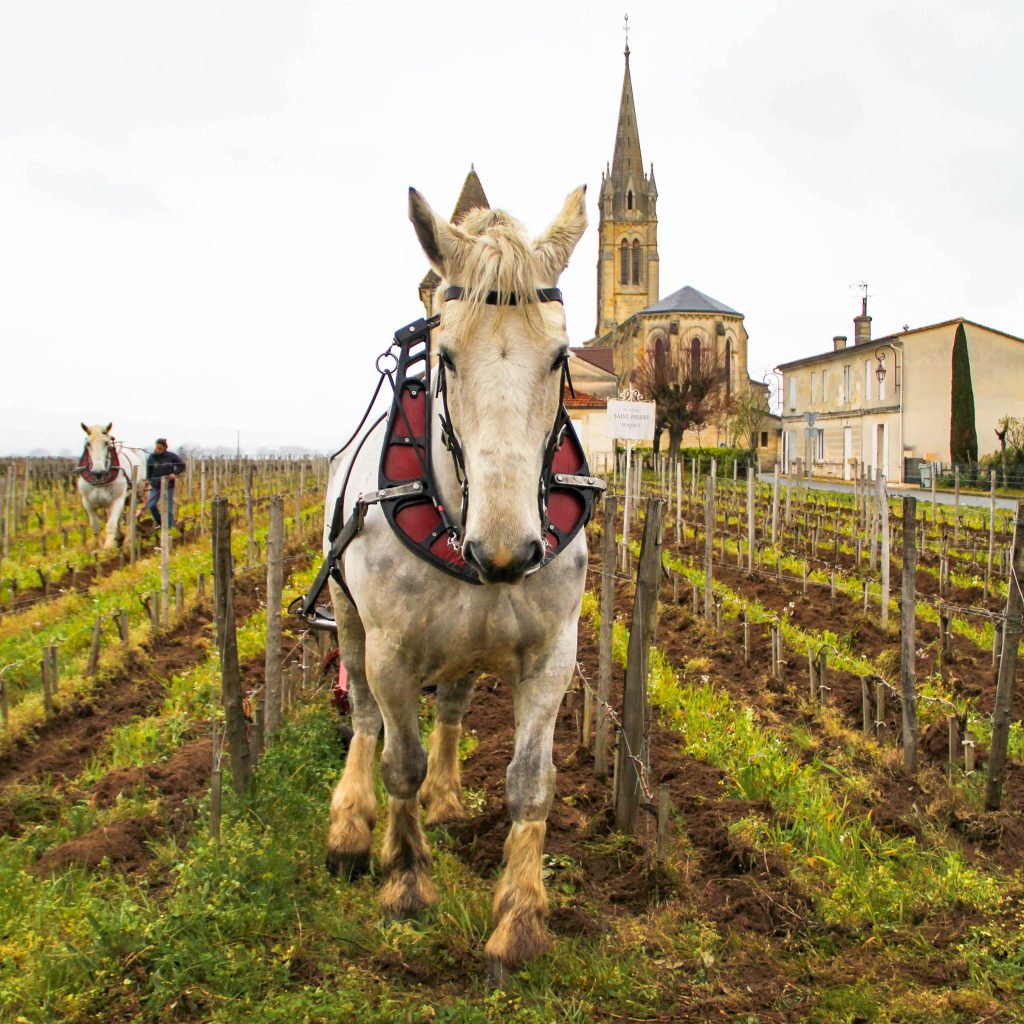 Contact us