CHÂTEAU MARTINET
Saint-Emilion Grand Cru
A fine eighteenth-century country house set amidst 6 hectares of gardens lined by grand old trees, and of course 17 hectares of vines, Château Martinet was long used as a hunting lodge before becoming a vineyard, and the source of one of Saint-Emilion's most revered wines.
Terroir: Rooted in a superb sand and gravel soil, the vines benefit from constant care and attention from the owners.
Grape varieties: 65% Merlot, 35% Cabernet Franc
Harvesting & vinification: The grapes are harvested entirely by hand and sorted manually. They are then transferred to small, temperature-controlled vats in order to preserve the individual characteristics of each plot of vines, allowing for plot-by-plot vinification. Vetting 2 to 3 weeks before aging 15 to 18 months in oak barrels.
Tasting note: This red wine will charm you with its notes of cherries, crushed black fruits, herbs, and slightly woody. The well-defined tannins result in a harmonious finish. Hints of undergrowth, vanilla and dark berries in the nose. Well-rounded on the palate, with elegant tannins paving the way for a smooth, long-lasting finish with not the slightest hint of harshness.
Food-wine pairings: Small game birds, red meats, lamb, soft cheese.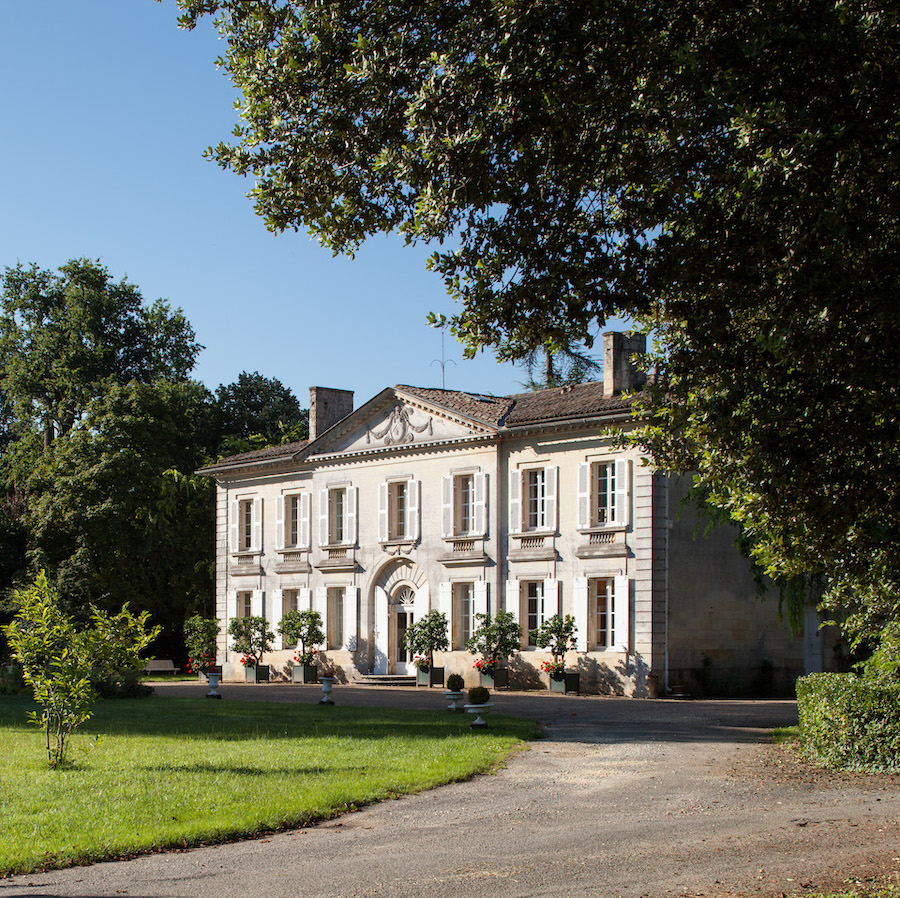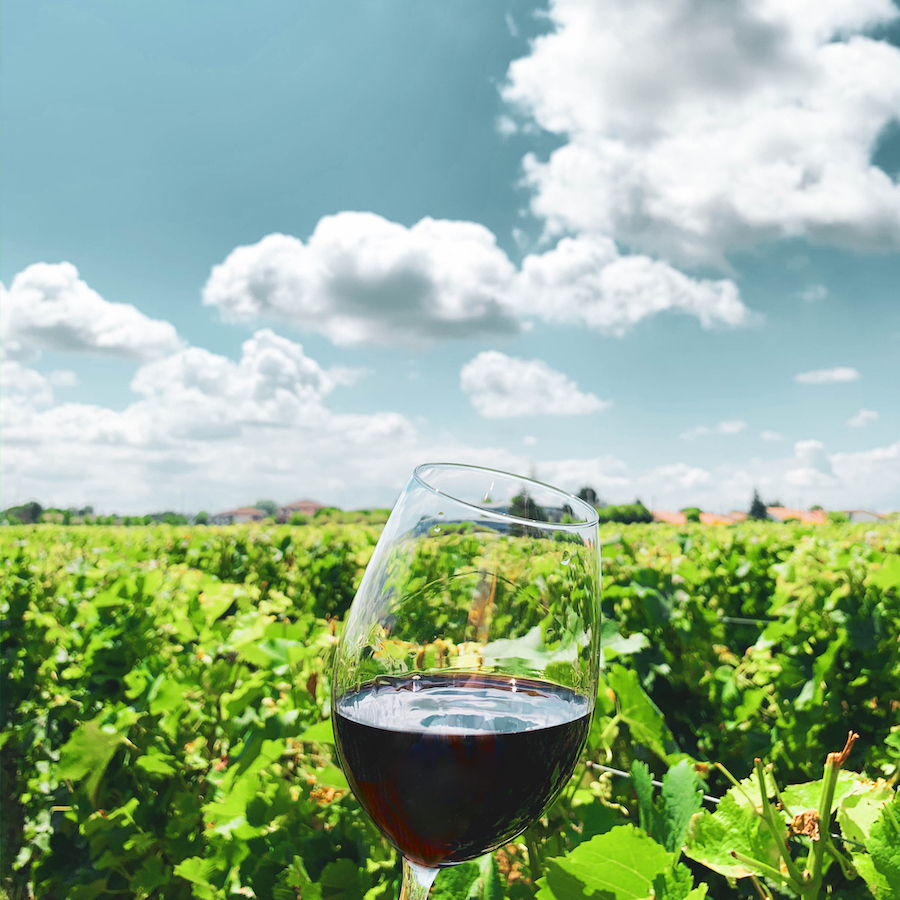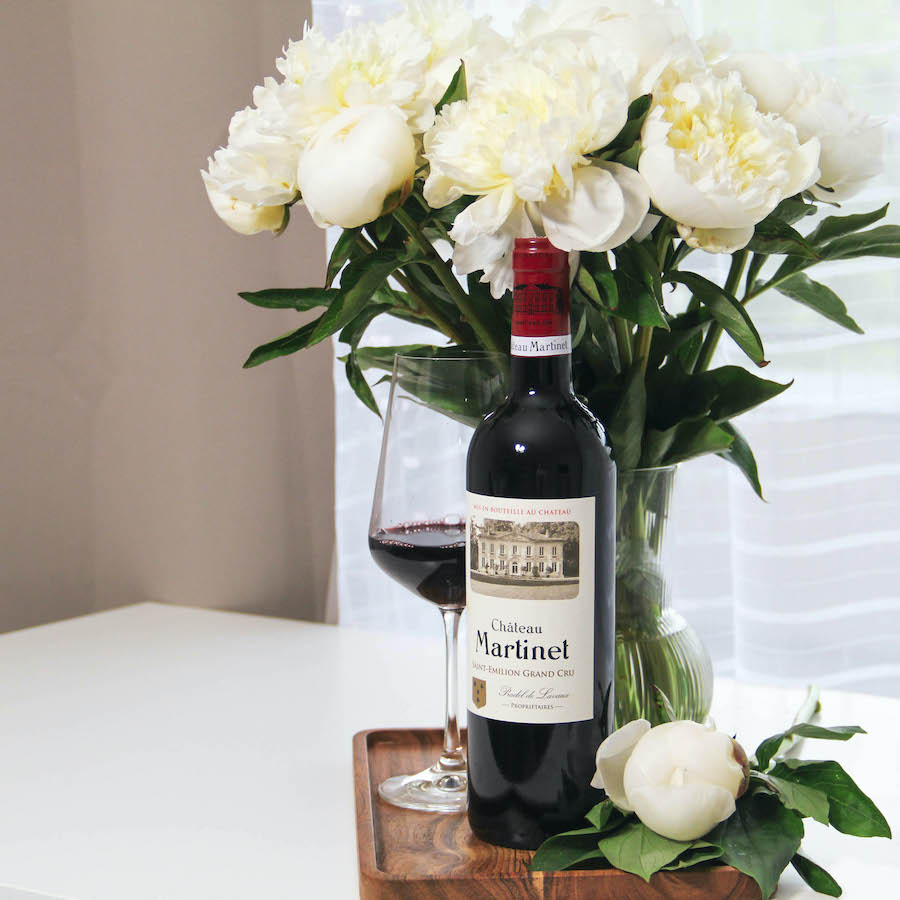 Contact us