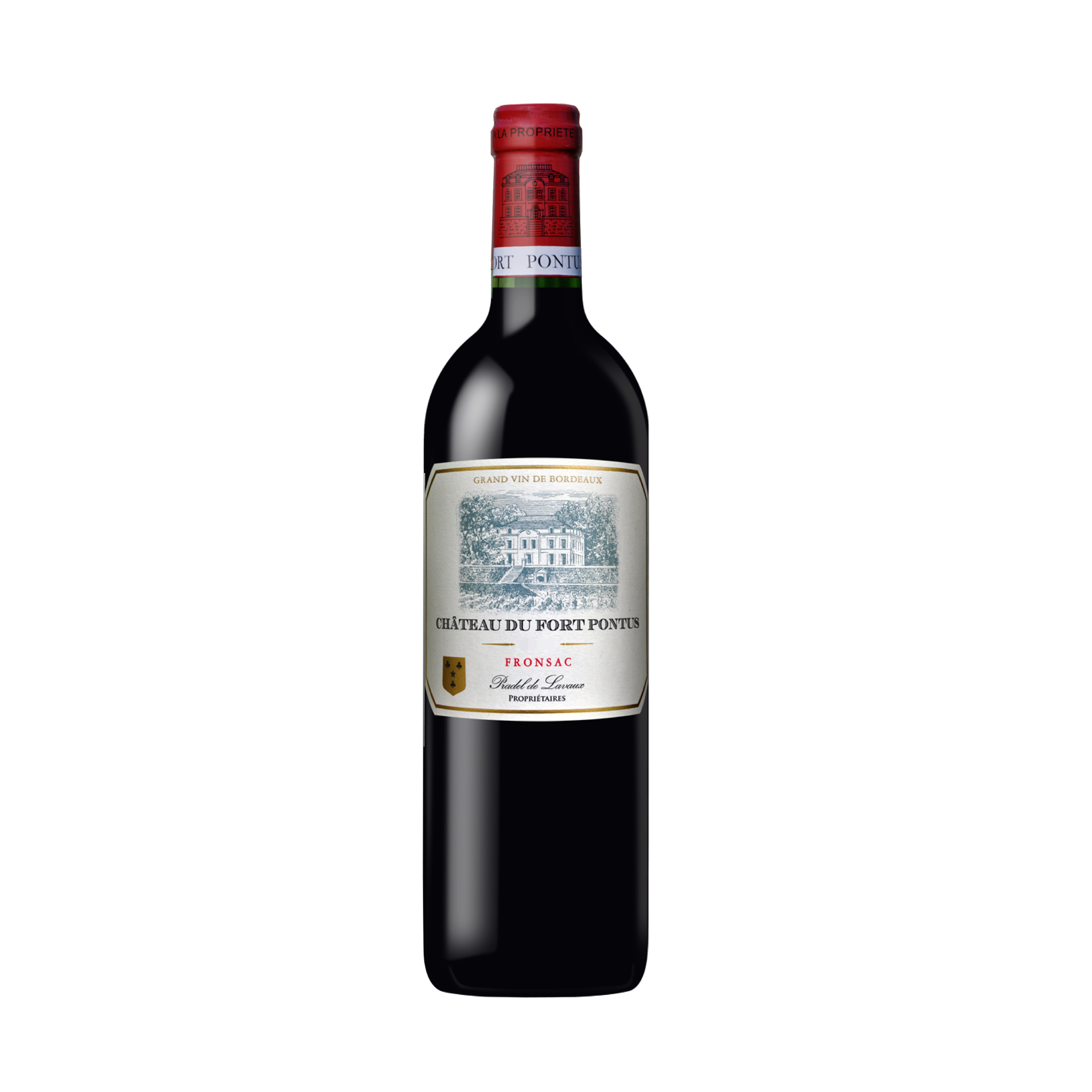 CHÂTEAU DU FORT PONTUS
Fronsac
Once home to French artist René Princeteau, tutor to the no less celebrated Henri de Toulouse–Lautrec, the imposing Château du Fort Pontus stands proudly overlooking the Fronsac appellation.
The Pradel de Lavaux family has maintained this tradition of excellence, crafting a wine of superior pedigree which strikes a delicate balance between elegance and vivacity. Dominated by red fruit aromas and delicate spicy notes, evolving and maturing with time to reveal the noble character of this fine terroir.
Terroir: For many centuries the exceptional terroir of this appellation made Fronsac the wine of kings and the king of wines.
Grape varieties: 100% Merlot
Tasting note: Intense first nose, opening up to reveal subtle spicy aromas when swirled in the glass. Opens with a hint of sweetness, which soon gives way to a smooth, warm mid-palate capped with the crisp, tannic finish so typical of Fronsac.
Food-wine pairings: Grilled red meats, game birds, white meats, cheese.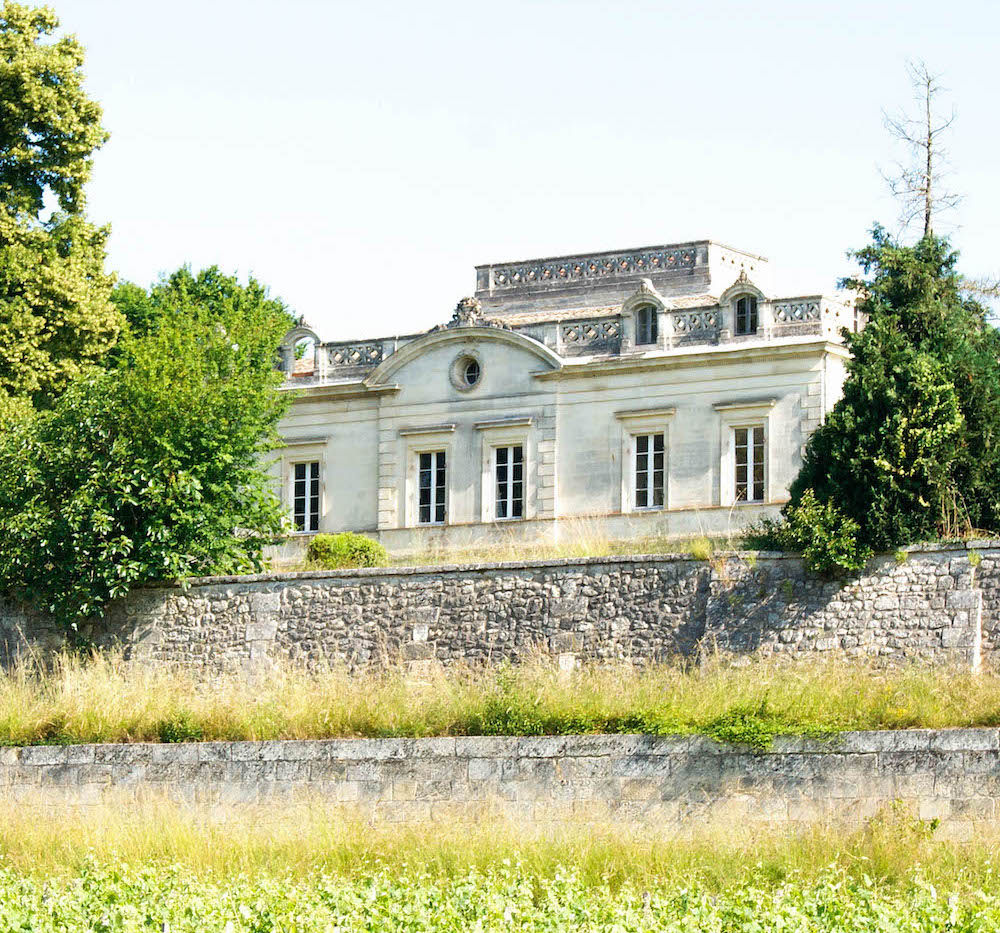 Contact us